Special!Valentine's Day God Village Ski day!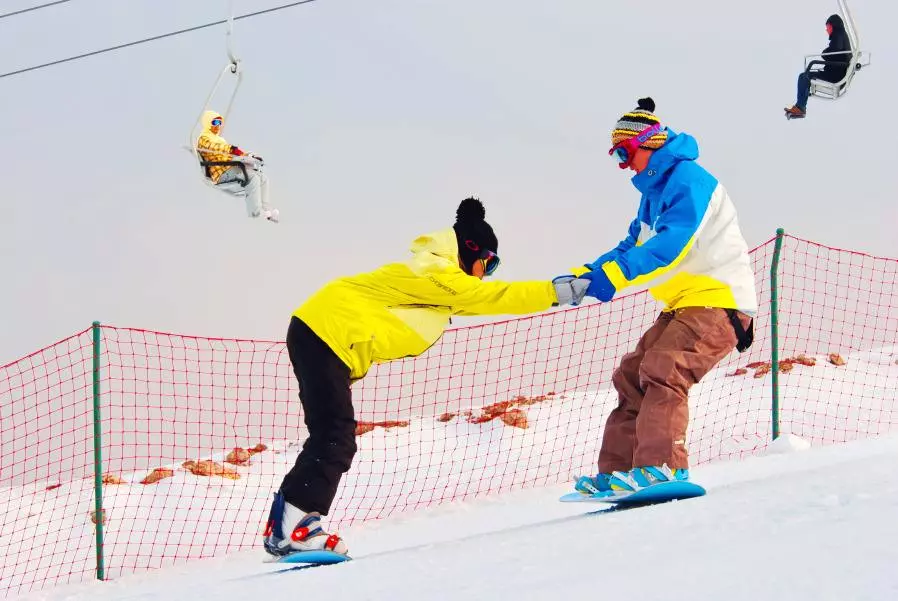 Valentine's Day special day tour on the ski resort
I. Itinerary arrangement
Time: February 14, 2018
7:30 in the Xigong Agricultural Bank of the collection;
8:00 Jianxi Peony City by car;
Around 10:00 to reach the scenic area (about 2 hours drive);
Arrived in the scenic spot, the guide for everyone to deal with tickets, snow supplies (need to pay 5 yuan/person Snow field Insurance, register cabinet rental 10 Yuan/A, team equipment deposit 100 yuan)
15:30 rally return;
Around 17:30 to Luoyang, end ski tour!
Ii. Preferential prices
2.14 Valentine's Day
128 Yuan/2 people
1, Transportation: Roundtrip air conditioning coaches (according to the number of models to adjust);

2, Tickets: including scenic small traffic + ski tickets;

3, Chinese food: self-care;

4, Guide clothing: The Whole tour guide service (15 people following no guide);

5, insurance: including travel agency liability insurance;

6, Gift: Tourism accident injury Insurance.
Iii. Registration method
0379-60183110
0379-60183119
Or sweep the code to pay attention to "Luoyang finger North Needle"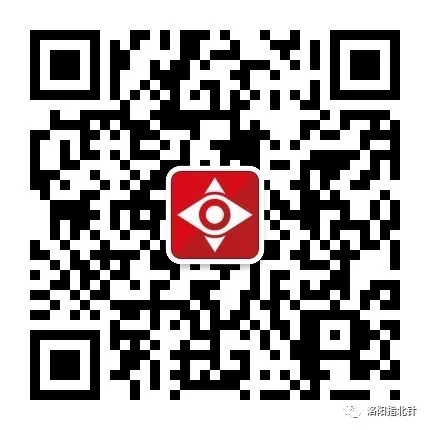 Iv. Warm Tips
1, winter outdoor activities, it is best to wear warm suitable for outdoor activities of the clothes and shoes, such as brightly colored down jacket and non-slip cotton boots, according to their own situation can take some common cold drugs, gloves, sunglasses, cotton caps and kettle supplies.If take the child to travel as far as possible not to let the child away from the parents, under the adult's guardianship guidance to play, lest has the accident.

2, each guest needs 300 Yuan deposit for ski card, for snow, ski suits, storage cabinets rental and other entertainment items consumption, skiing at the end of the card settlement.
Love Ta, bring Ta to the Spirit Village ski!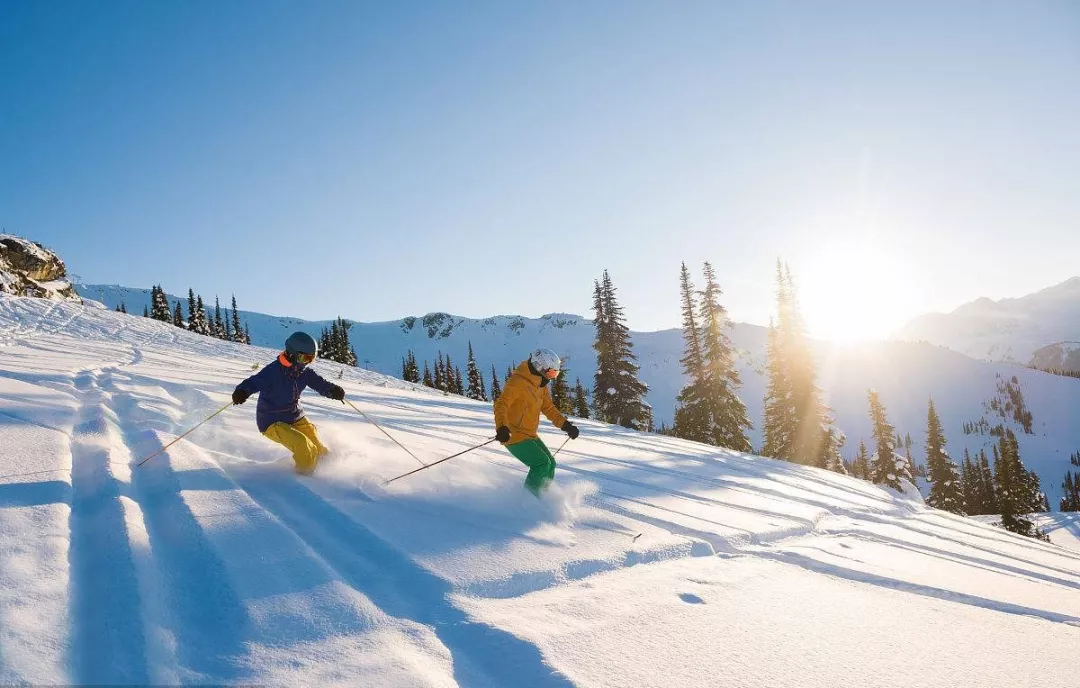 To keep you and your beloved Ta safe.
Enjoy the fun of skiing!
Luoyang Luoning County jian Kou xiang God Zhai Scenic Area

☆ Self-driving route:

Luoyang direction: Zhou Shan Station Zheng Lu Expressway-Yongning Road-Concentric Road-Ning Ningda Road-Jian Shen Road-God Village Scenic Area

Xi ' An direction: West Tong High-speed-huo high-speed-three high-speed-Zhenglu expressway-Yongning Road-Concentric Road-Ning Ningda Road-Jian Shen Road-God Village Scenic Area

Zhengzhou direction: Zheng Shaolo High-speed (Huo high-speed)-Zhenglu high Speed-God village (3h, 230km)

Luanchuan direction: Luo Luan High-speed-Ninglo Expressway-Zhenglu Expressway-Yongning Road-Concentric Road-Ning Ningda Road-Jian Shen Road-God Village Scenic Area

Yuncheng direction: Transport Three high-speed-huo high-speed-Zhenglu Expressway-Yongning Road-Concentric Road-Ning Ningda Road-Jian Shen Road-God Village Scenic Area

Sanmenxia direction: Lingbao East Station High speed-three high speed-Zhenglu Expressway-Yongning Road-Concentric Road-Ning Ningda Road-Jian Shen Road-God Village Scenic Area

Sanmenxia direction (low-speed): Sanmenxia Station East Road (310 National Road)-Junction to 249 provincial road-palace Qian Xiang-Xiao Jie Xiang-jian Kou Township-god village Scenic Area

☆ Bus route: Luoyang One station (Luoyang to Luoning Bus) transfer to the scenic area by taxi

☆ Rescue, Consulting Tel: 0379-66139888

☆ Official Website: www.lyshenlingzhai.com